2020 Taichung Hardware Show
2020/10/07
PUFF DINO
The annual hardware event is coming again! PUFF DINO will participate in the 2020 Taichung Hardware Show.
The booth design is also better and innovative, and will be presented in different forms. Welcome to visit!
Date : 2020/10/13 - 2020/10/15
Exhibition time : (Tue.) (Wed.) 9:00 ~ 17:00 / (Thur.) 9:00 ~ 16:00
Location : Taichung International Exhibitional Center (TCIEC)
(No.1, Sec. 3, Zhongshan Rd., Wuri Dist., Taichung City 414, Taiwan (R.O.C.))
Booth : B10
Exhibition Products: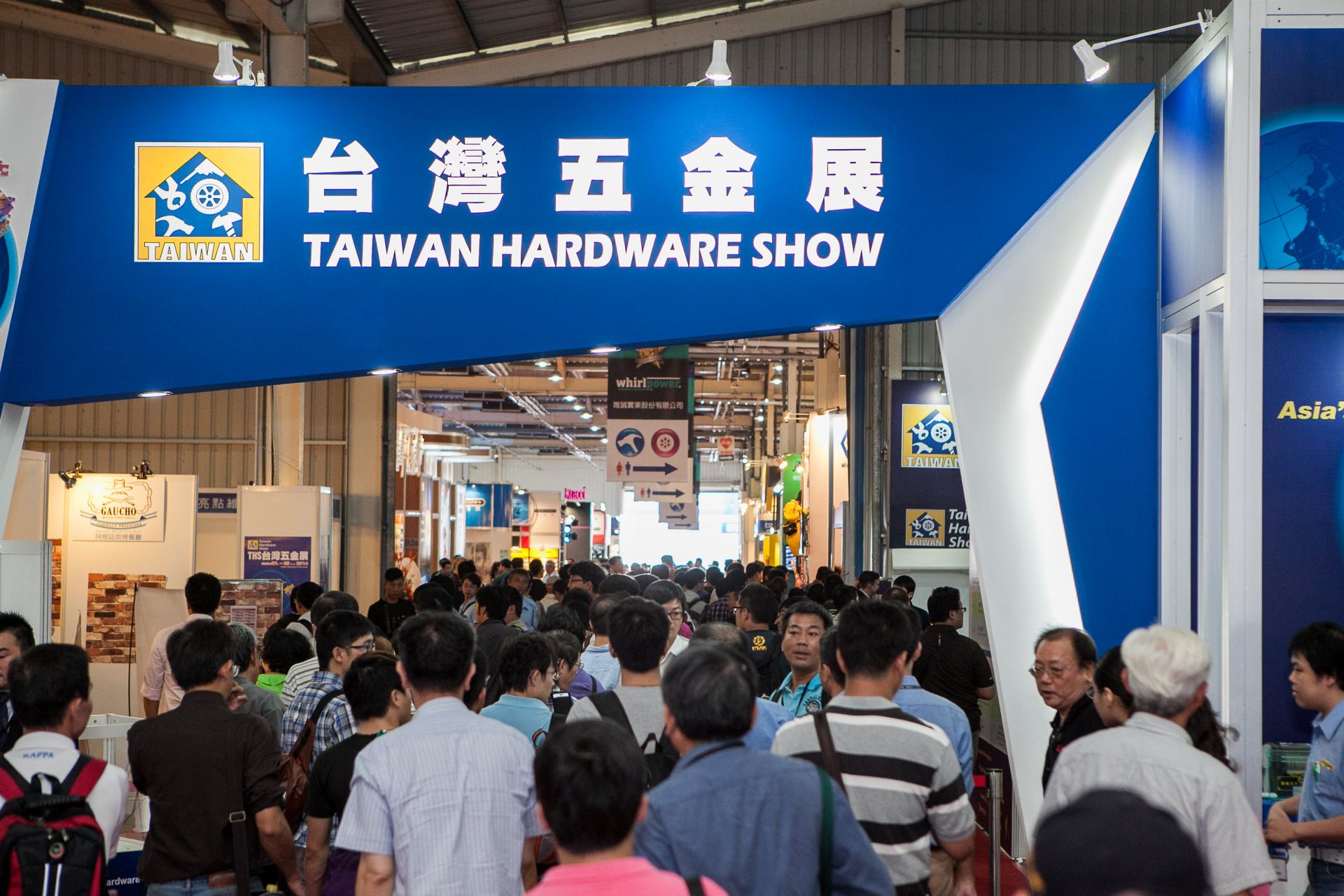 The 2020 exhibition was again held in Taichung, a major hardware town in Taiwan.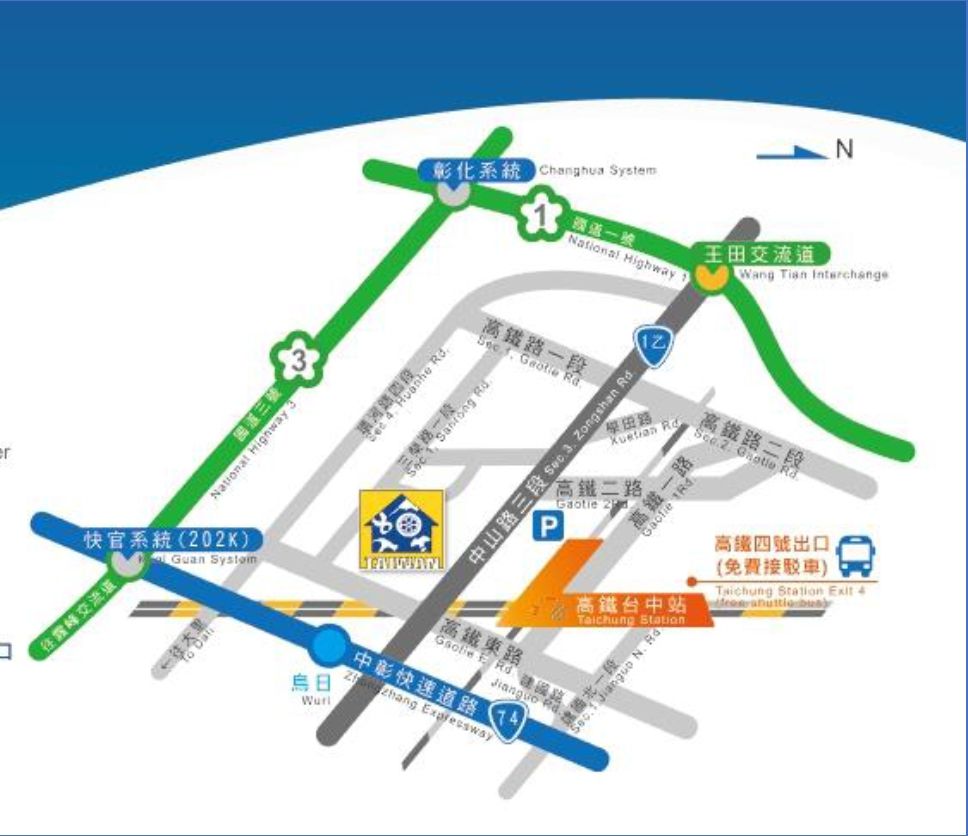 Location : Taichung International Exhibitional Center (TCIEC)
(No.1, Sec. 3, Zhongshan Rd., Wuri Dist., Taichung City 414, Taiwan (R.O.C.))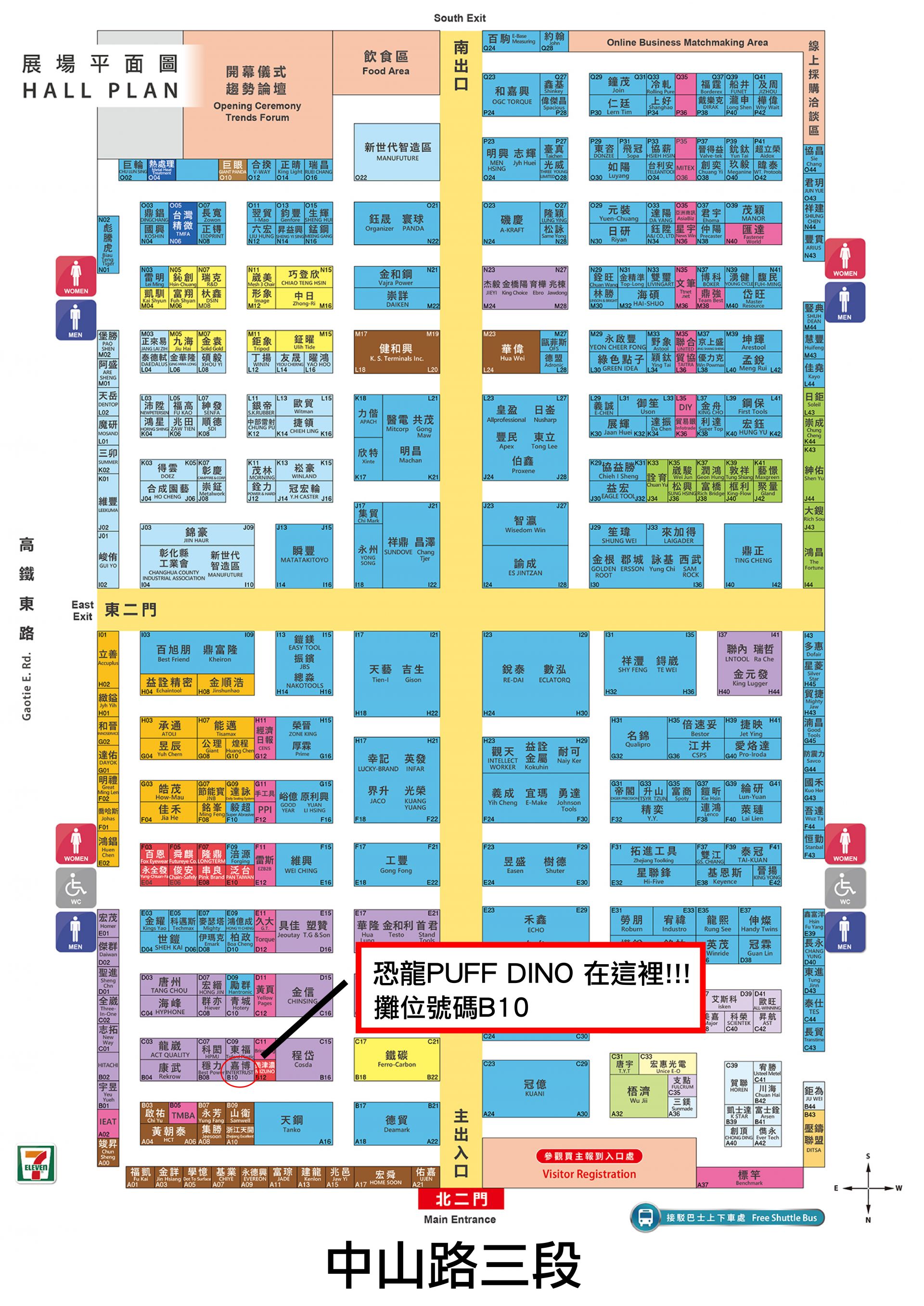 Press Release
Puff Dino Blacking Spray

Fine quality of flat black color that is quick dry and has anti-rusting effect.

Read More

Lemon Sticker Remover Spray

Effectively remove many different type adhesive, and even aged adhesive residue.

Read More

Water-based Spray Paint

Lead-free, water-based environmental spray paint that comply with RoHS standard.

Read More