3M Flexible Grinding Disc
Flexible Grinding Sheet, Flexible Grinding Wheel, Grinding Disc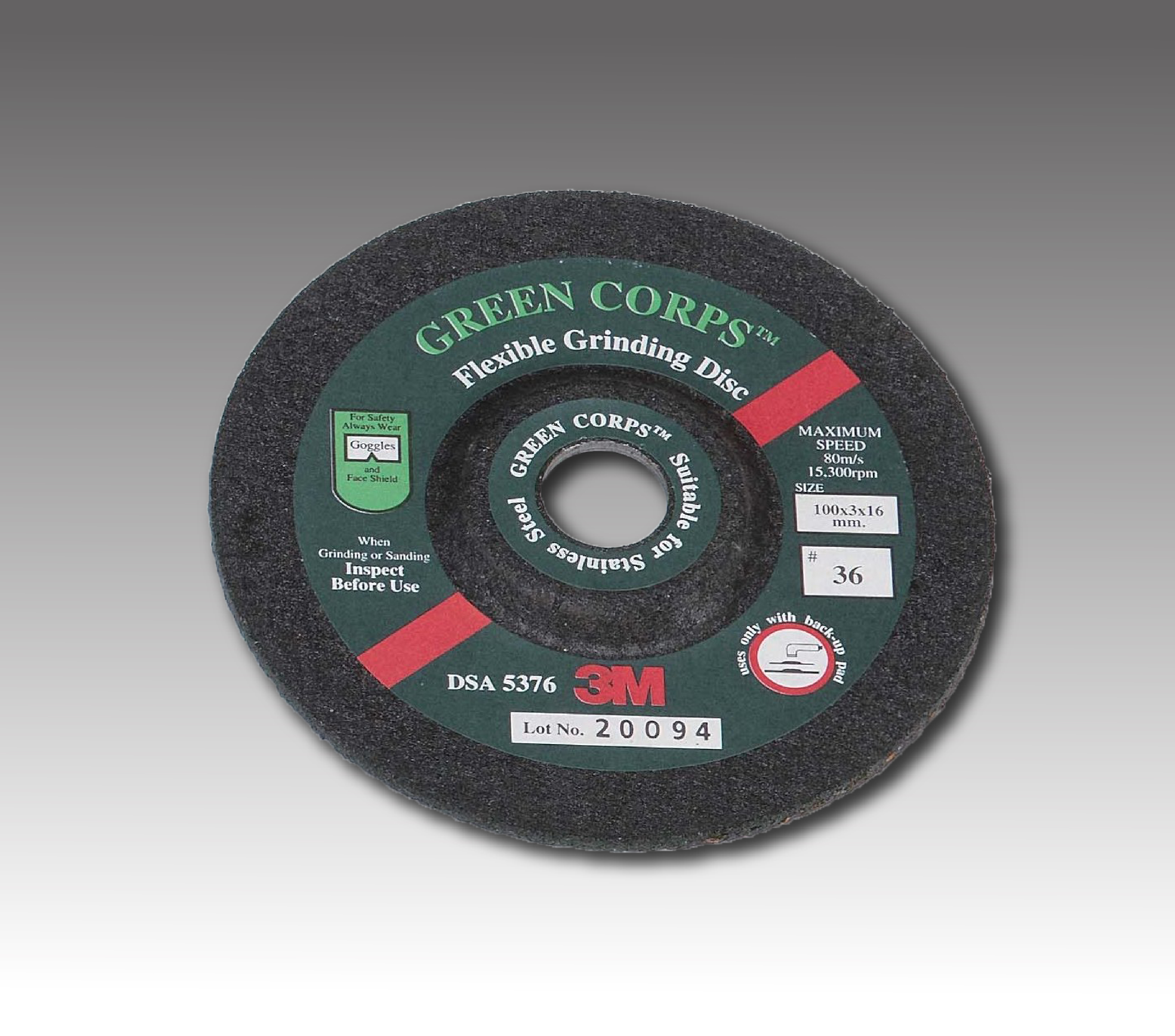 The material is made of selected ore, with high cutting speed, fine grinding surface, high quality and long using time.
Special Features
Well Cutting, Long Using Life, Suitable for most Metal Materials, Stable and Evenly Grinding
Applications
Metal Processing, Sculpture or Grinding.
Suitable Materials
Metal, Black Iron, White Iron
How to use
The larger the # number, the more abrasive.
Main Ingredient
Selected ore and Fabric
Specification
Packing: 20 pics / case, 10 cases / bts.
Tag
Grinding Sheet
Grinding Wheel
Grinding Disc
Press Release
Puff Dino Blacking Spray

Fine quality of flat black color that is quick dry and has anti-rusting effect.

Read More

Lemon Sticker Remover Spray

Effectively remove many different type adhesive, and even aged adhesive residue.

Read More

Water-based Spray Paint

Lead-free, water-based environmental spray paint that comply with RoHS standard.

Read More