PUFF DINO Brake Cleaner
Brake Wash, Brake Tidy, Brake Purify, Brake Fresh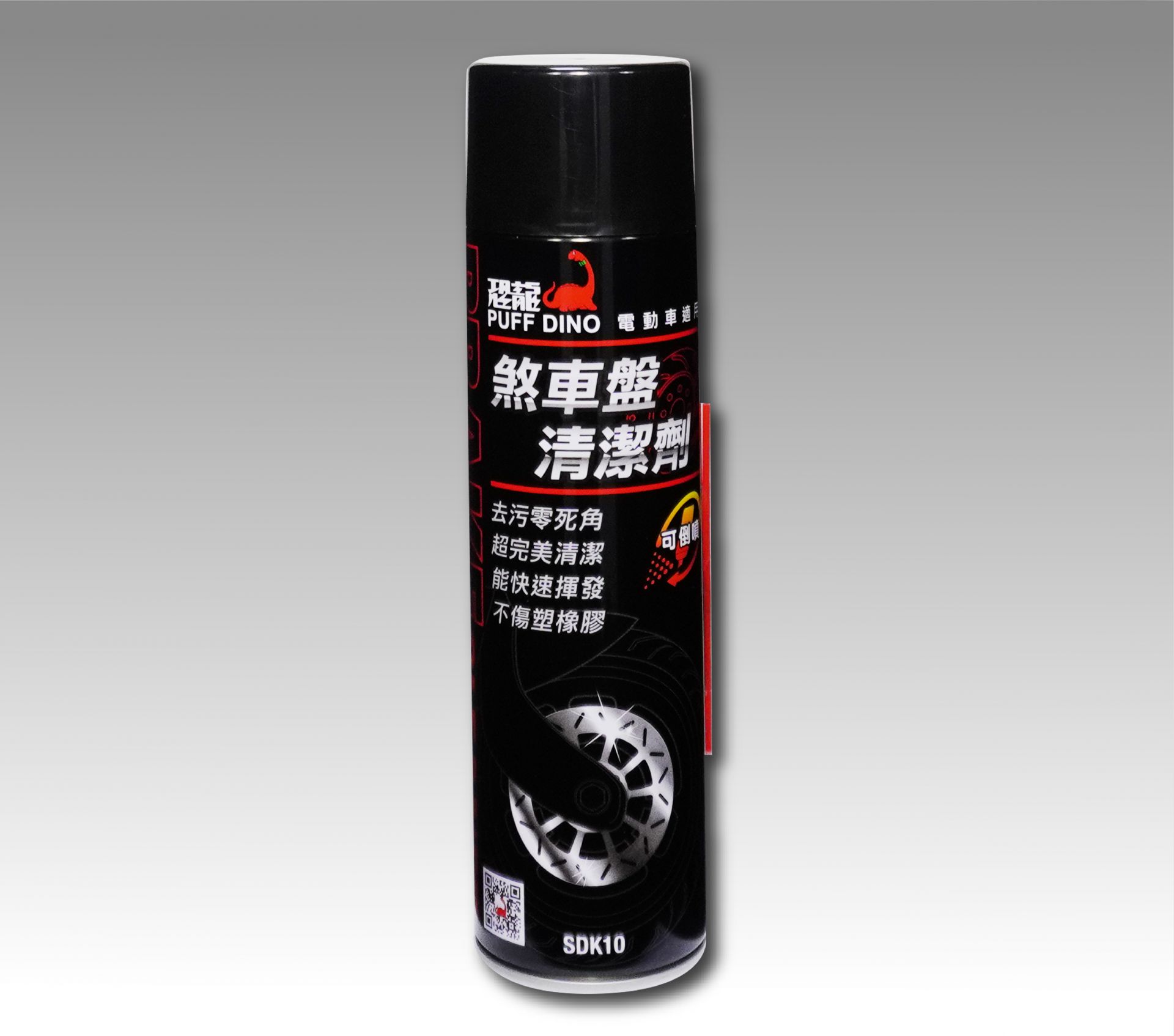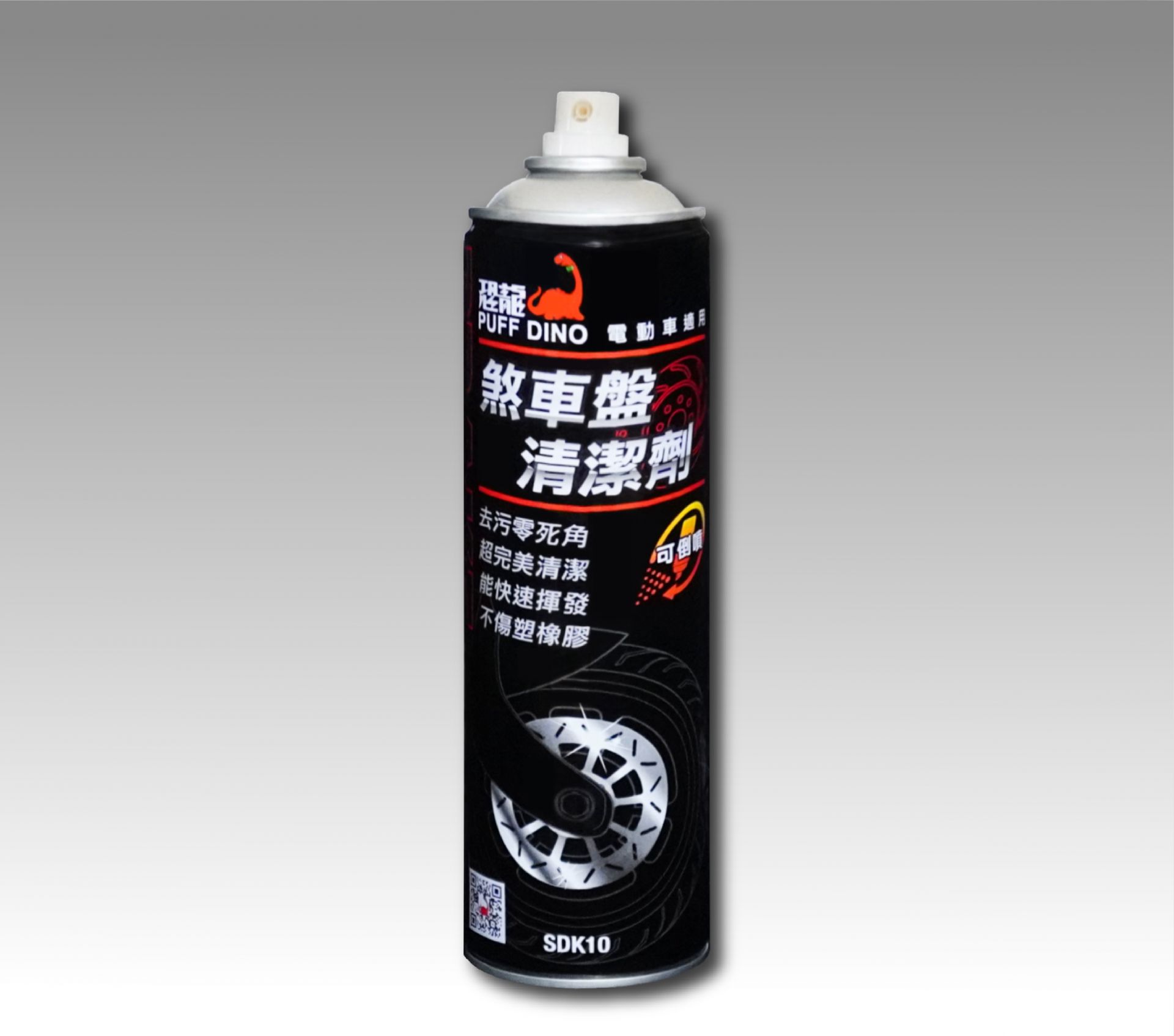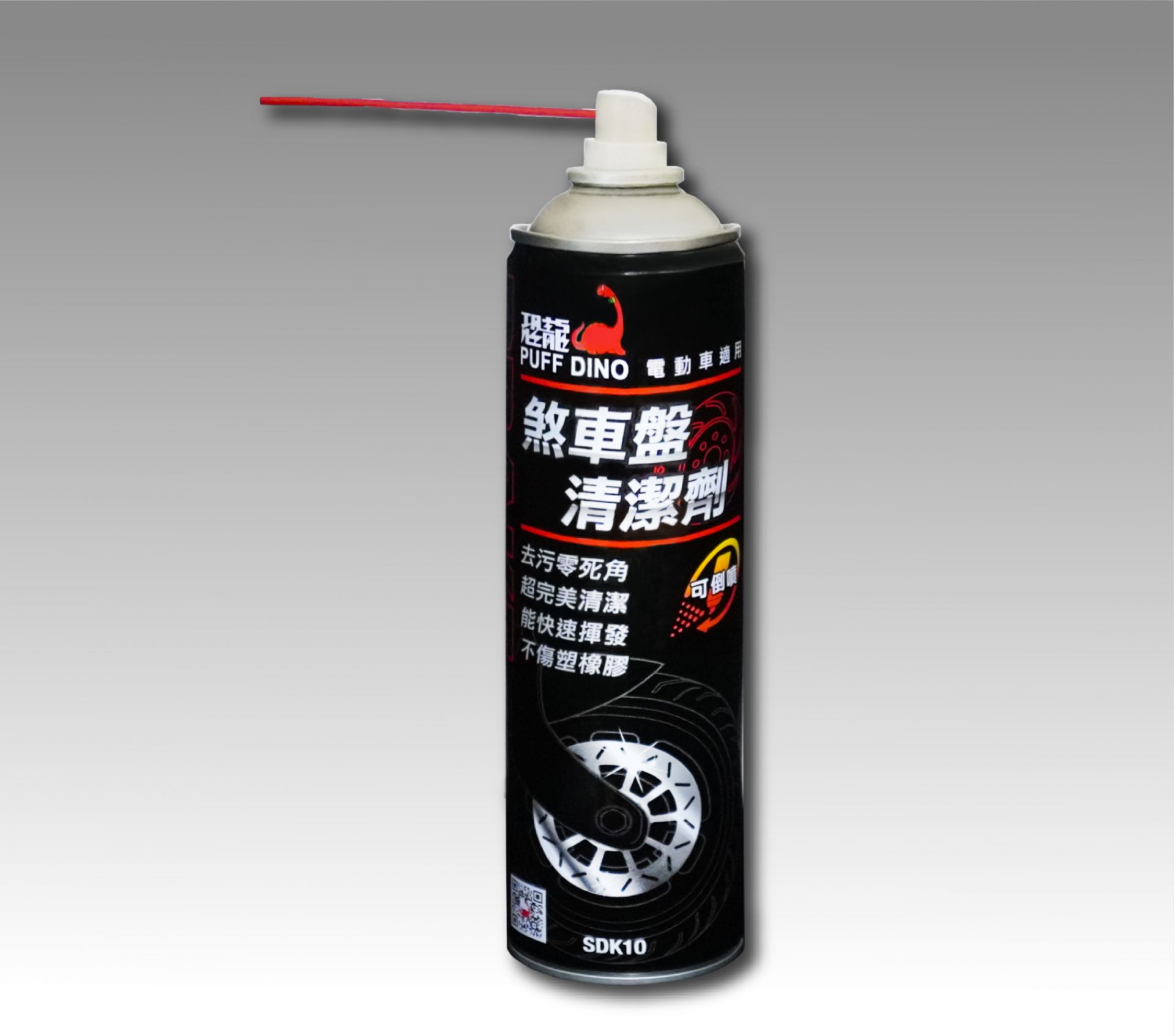 The material is effective and safe. Designed for the brake disk and brake system components of automobiles, (electric) motorcycles and (electric) bicycles.
It can remove the dirt, iron dust, stive and grease generated by the operation of the vehicle, and recover the original function of the brakes.
It can also reduce the vibration of the brake system, avoid abnormal noise and extend the life of parts.
Special Features
Easy to remove the dirt on the brake disk. The cleaning effect is excellent.
Formulated safely, contains no CFCs, and doesn't damage to plastic and rubber parts.
Volatilize quickly and doesn't harm the oil seals.
Contains no grease and doesn't affect the performance of the brake system.
Applications
Brake system parts for all kinds of vehicles, such as brake disks, brake drums, wheel cylinder brake, brake linings and brake shoes.
HOW TO USE
Insert the nozzle before using, you can apply it to a small area or gap.

Directly spray without nozzle for a wide range of cleaning.

After spraying, the agent will completely evaporate in about 1 to 2 minutes and clean the surface.

Can be inverted to spray to clean.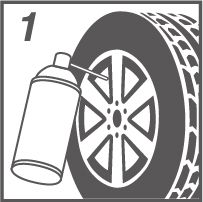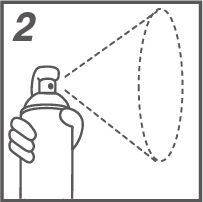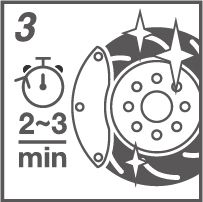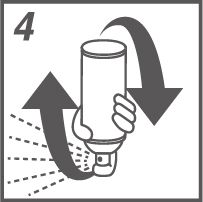 Main Ingredient
Isohexane, Ethanol, Propane, CO2
Specification
Volume: 600ml
Package: 24 pcs/ctn
Product Size: 6.0 cm x 6.0 cm x 24.9 cm
Tag
Brake Clean
Brake Purify
Brake Component
Brake System
YOU MAY ALSO LIKE

---

1. It is using powerful formula that can easily remove grease stain and carbon off your car.2. It can fully clean grease stain inside your carburetor, intake and engine.3. It can also be using in cleaning motorcycle jet engine.

---

---
Press Release
Puff Dino Blacking Spray

Fine quality of flat black color that is quick dry and has anti-rusting effect.

Read More

Lemon Sticker Remover Spray

Effectively remove many different type adhesive, and even aged adhesive residue.

Read More

Water-based Spray Paint

Lead-free, water-based environmental spray paint that comply with RoHS standard.

Read More