Multipurpose Spray Paint
Wide range of uses, suitable for materials like metal, wood and stone. There are oil-based and water-based for you to choose.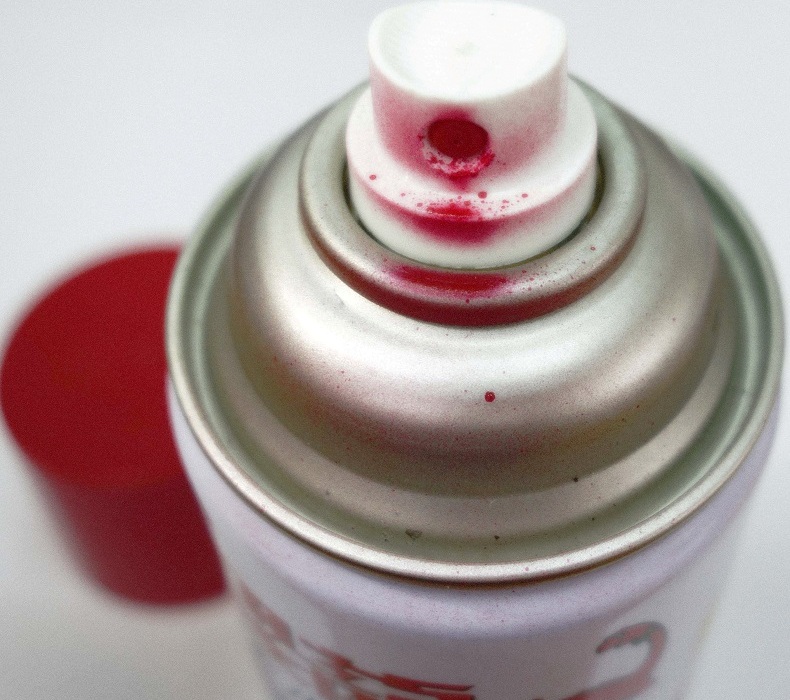 PUFF DINO is expert in providing spray paint with finest quality.
Our Spray paint has bright color, great covering rate and quick drying time.
The nozzle can deliver paint stably, even an amateur user can produce great result.
PUFF DINO water-based spray paints are all comply with RoHS standard and not content lead. It is most safe and environmental friendly spray paint of all.
PUFF DINO spray paint is the best spray paint with many different color to choose from. It's been hot sales in Taiwan for over 30 years.
We use environmental gas, CFCs free, will not destroy the ozone layer.
---
Press Release
Puff Dino Blacking Spray

Fine quality of flat black color that is quick dry and has anti-rusting effect.

Read More

Lemon Sticker Remover Spray

Effectively remove many different type adhesive, and even aged adhesive residue.

Read More

Water-based Spray Paint

Lead-free, water-based environmental spray paint that comply with RoHS standard.

Read More