Motorcycle Supplies
Professional workstation and amateur motorcycle repair use.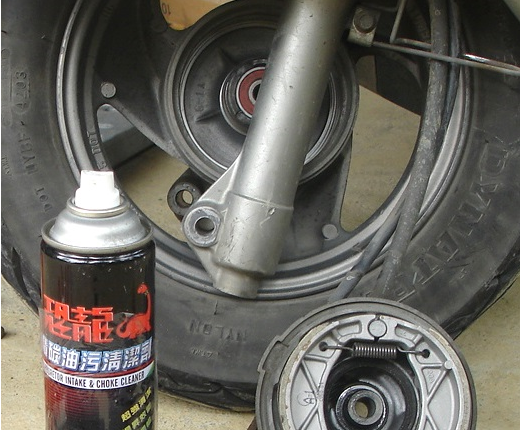 Follow the evolve of motorcycle, Puff Dino also providing newest maintenance product for expert to work more efficient.
Not only that, we care about user health too. All of our motorcycle maintenance products are comply with RoHS standard.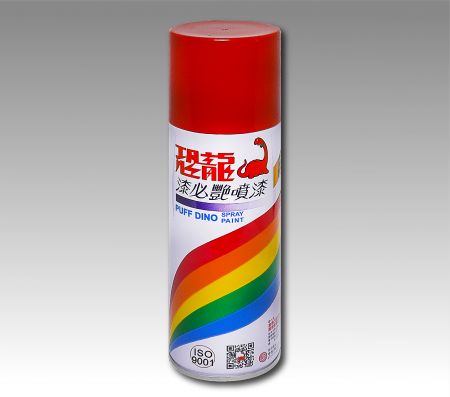 Help the beautiful color of your motorcycle withstand test of time.
More
---
Press Release
Puff Dino Blacking Spray

Fine quality of flat black color that is quick dry and has anti-rusting effect.

Read More

Lemon Sticker Remover Spray

Effectively remove many different type adhesive, and even aged adhesive residue.

Read More

Water-based Spray Paint

Lead-free, water-based environmental spray paint that comply with RoHS standard.

Read More