PUFF DINO Outdoor Water Repellent
Water Stop, No more wet, Water Repellent Spray, Water Resistant for Airsoft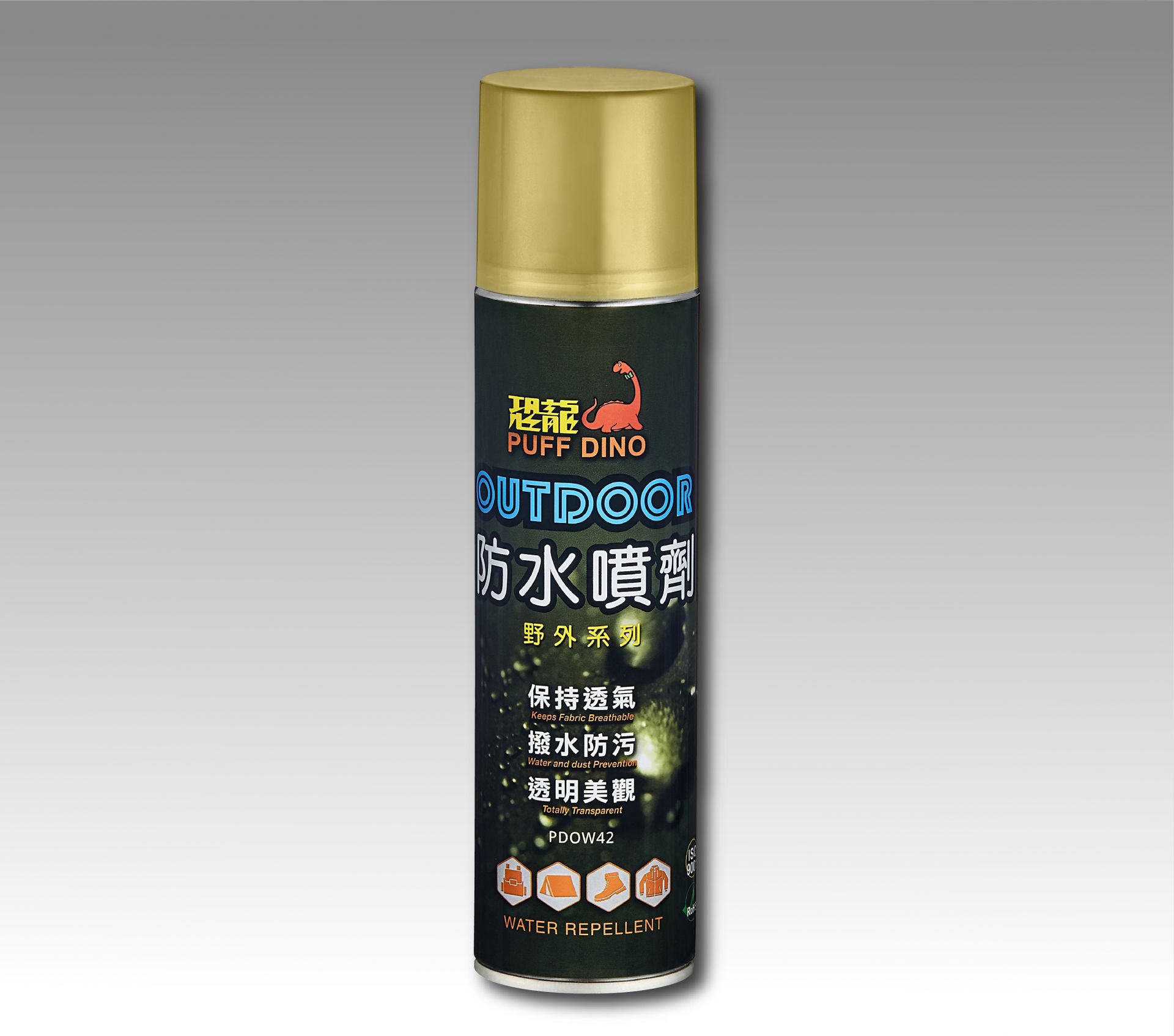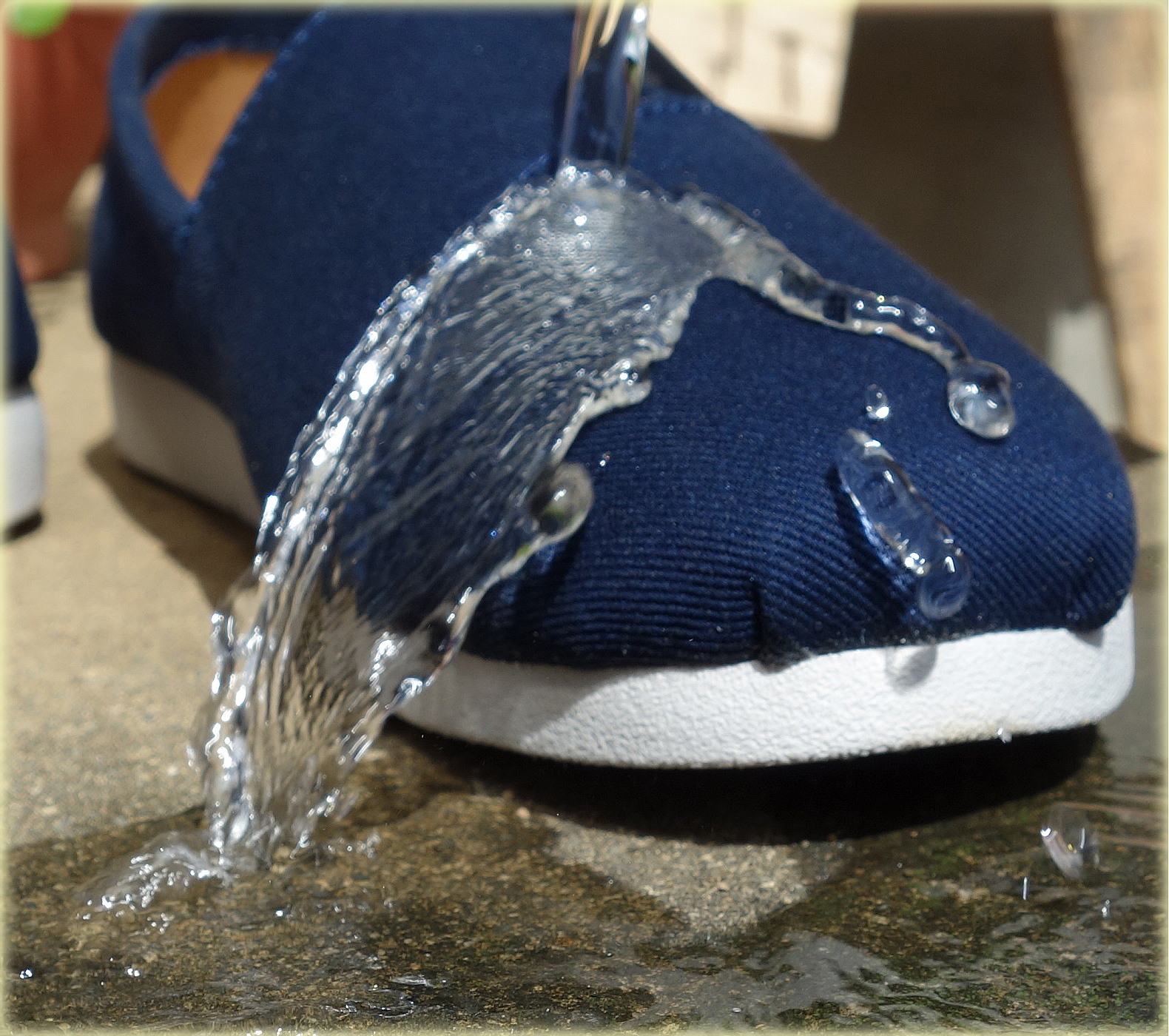 PUFF DINO OUTDOOR Water Repellent, with Lotus Effect, creates a durable barrier on the fabric and leather surface to keep the water out.
This clear and breathable film can repel the water at once, none water will enter the hole of fabric. This film is also antifouling.
Designed for outdoor fabrics and leather equipment, it will form a waterproof and breathable protective layer on the surface of the equipment. It not only protects against dew and rain in the wild or mountains, but also has antifouling effect and keeps the items dry and clean.
Applying on the water-proof fabric (e.g. umbrella、camp、shelter) can get the water slip down easily and fast, almost none residual water and can be put away well.
Special Features
Breathable : Keep the fabric breathable and soft.
Totally Clear : Not affect the appearance of the item, show the color of the object.
Apply Easily : Just 20 minutes can form the effect. It takes about 1 hour to form the best result.
Durable : The effect can last for about 1 to 2 months.
Odorless : After drying, it has no smell.
Applications
Camping equipment - camp, shack, umbrella.
Airsoft - combat boots, tactical backpacks, gun bags, tactical vests, helmets, shawls, sundries bags, gun straps, camouflage suits, tactical gloves, etc.
Outdoor activities - hiking boots, snow boots, sneakers, hiking backpacks, hats.
Suitable Materials
HOW TO USE
1. Keep the object all dry and none oil.
2. Shake the can before use. Spray evenly over the surface from the distance of 10-15cm, make sure all the surface is completely damp.
3. Leave to dry for about 10-20 minutes, and will offer the basic effect. It will form the best effect after 1 hour.
4. If the effect getting not so good after a period of time, just respray.
Main Ingredient
Water-repellent fluorine, Solvent, Propellant.
Specification
Volume : 420ml
Package: 12 pcs/ctn
Product Size: 6.0 cm x 6.0 cm x 24.3 cm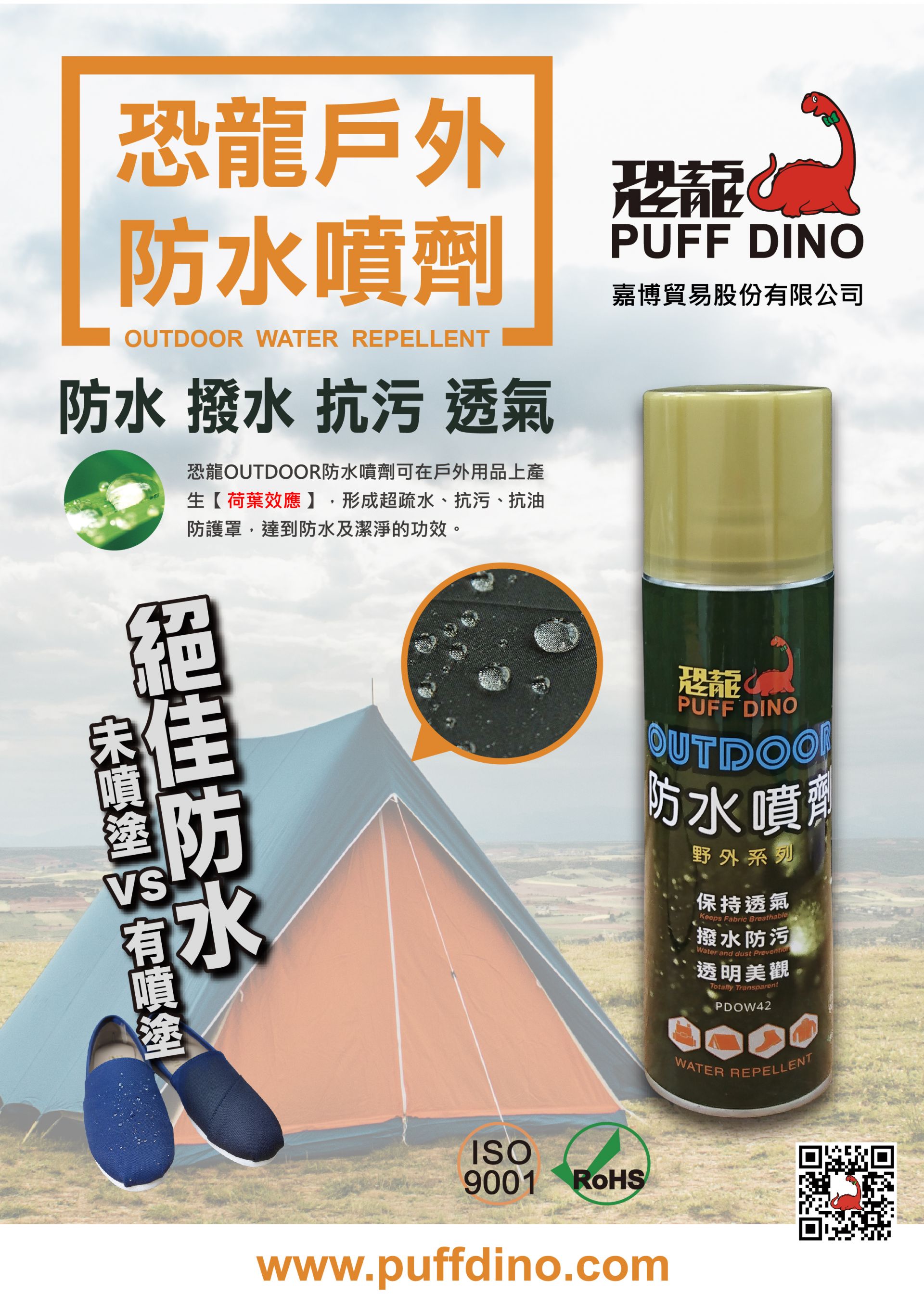 Q&A
Q: Why is there a layer of white filaments on the surface after spraying?
A: This product with the "Lotus Effect" creates a durable barrier on the fabric and leather surface to keep the water out. After a period of time, white filaments will fade out. You can use a hair dryer or bask in the sun, and the whitening phenomenon will disappear faster.
Q: Can it be used on glass or other metal surfaces?
A: No, the water repellent principles of glass repellent or waterproof is different to this. It is recommended to refer to other more suitable products. This is designed to be waterproof to fabric, cloth or leather.
Q: Will it cause difficult breathing?
A: It doesn't directly form an unbreathable waterproof layer, so the surface will still maintain breathable after spraying. It is recommended to use it in a ventilated place, and it is best to wear a mask. After all, it is still a chemical solvent to avoid the human body inhaling too much.
YOU MAY ALSO LIKE

---

Creates invisible barrier to repel water and stains on fabric and leather. This clear, breathable, and durable protective layer can prevent water to penetrate into pores of fabric. Applying on the water-proof fabric (e.g. umbrellas, camps, canopies), it can make water slip down fast and easily, leaves no water residual and helps you to put them away well.

---

---

SDS AND REPORTS

---
Press Release
Puff Dino Blacking Spray

Fine quality of flat black color that is quick dry and has anti-rusting effect.

Read More

Lemon Sticker Remover Spray

Effectively remove many different type adhesive, and even aged adhesive residue.

Read More

Water-based Spray Paint

Lead-free, water-based environmental spray paint that comply with RoHS standard.

Read More