PUFF DINO Must-Shine II Spray Wax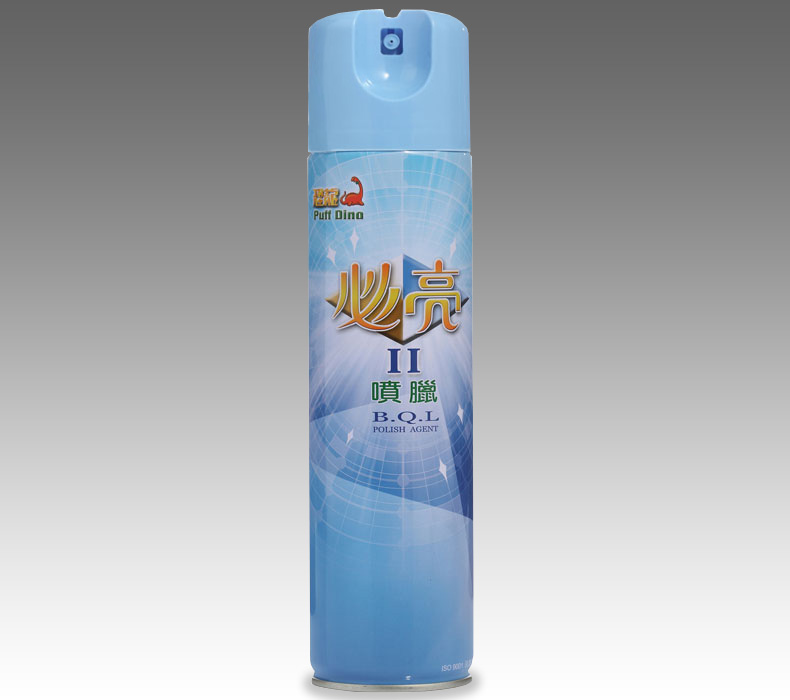 Must-Shine II Spray Wax sprays a layer of protection on metal, wood, artificial or natural leather. The layer is not only increase the glossiness on object surface, but also providing great protection for dust-proof and water repels effect. After spray, it also gives great smell to the object too.
Applications
Suitable material: Plastic, metal, artificial or natural leather, ceramics and wood.
Suitable for polishing items like furniture, piano, sports product, kitchen table, motor vehicle, leather clothing, television, audio equipment, leather handbag...etc.
Industrial use: use in molding machine lubricate and release for increase speed and quality.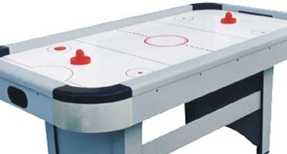 How to use
Clean up the surface before use.
Keep the nozzle 15 ~ 30cm above the surface when spraying. After appropriate amount of spray, use soft cotton fabric to gently wipe wax evenly onto surface.
After use the object will cover with a protection layer that increases glossiness and makes it dust-proof.
Main Ingredient
Silicon Oil, Solvent, Aromatize, Propellant.
Specification
Volume: 600 ml
Packaging: 24 pcs/ctn
Product Size: 6.5 cm x 6.5 cm x 25.5 cm
SDS AND REPORTS

---
Press Release
Puff Dino Blacking Spray

Fine quality of flat black color that is quick dry and has anti-rusting effect.

Read More

Lemon Sticker Remover Spray

Effectively remove many different type adhesive, and even aged adhesive residue.

Read More

Water-based Spray Paint

Lead-free, water-based environmental spray paint that comply with RoHS standard.

Read More