PUFF DINO Dry Lube - Dust Free
Dry Lube, PTFE Lube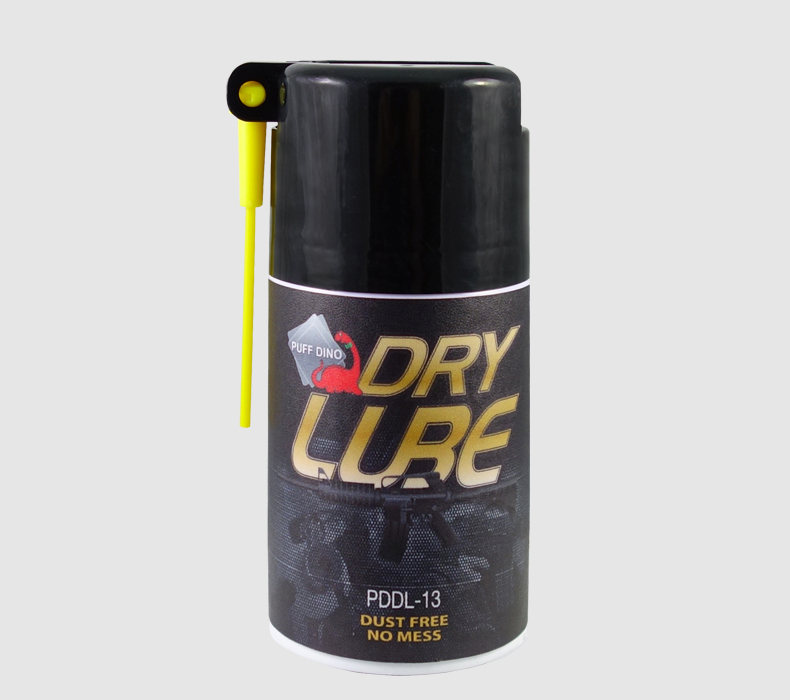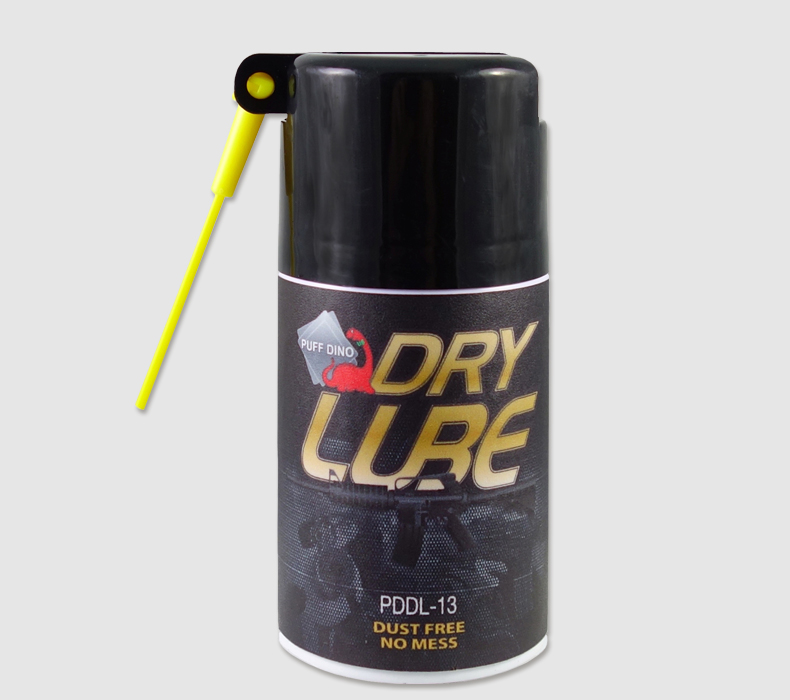 This product is designed for the Airsoft players to better maintain their guns. It can lubricate most parts of a gun (such as slide, adjustable stock, trigger and gear box). With the PTFE additive, it not only lubricates but also protects your gun from environmental damage such as rusting caused by moisture and collecting dust in environment. This dry lube will not damage rubber and plastic parts, ease to use.
Applications
Spray on the surface of gun and wipe with clean cloth. This can clean the surface and protect it from rust and dust.
Effectively reduce friction.
Attached adjustable nozzle: pull it up for small precision parts and flip down for regular use.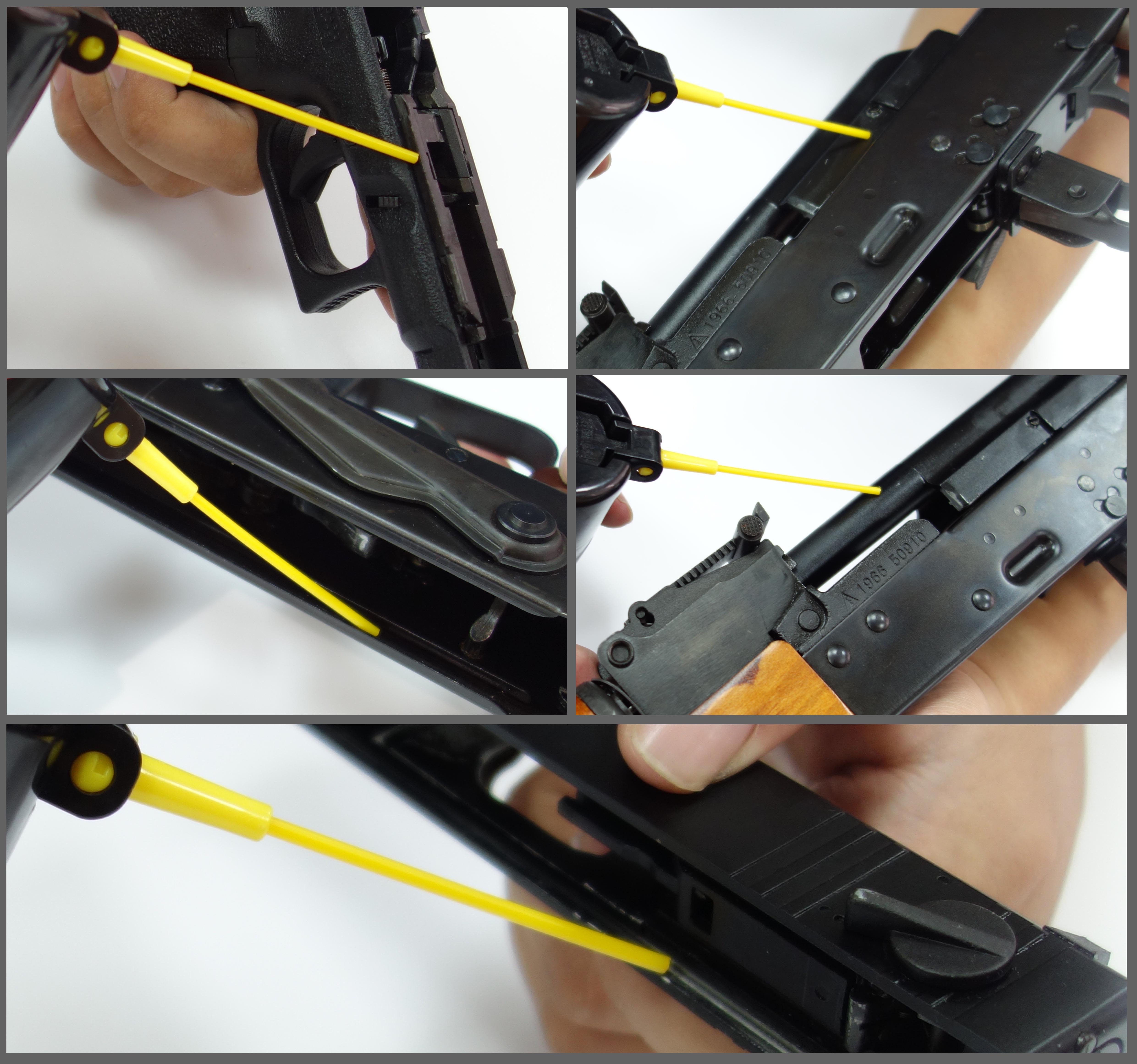 How to use
Shake evenly before use
Adjust the nozzle: Lift the tube up for small part lubrication; flip down the tube to spray larger surface.
Can be used upside down if necessary
Specification
Volume : 130ml
Package : 12 pcs /ctn
Product Size : 5.2 cm x 5.2 cm x 17.6 cm

INGREDIENTS : PTFE, Silicone, Solvent, Propellantt


Press Release
Puff Dino Blacking Spray

Fine quality of flat black color that is quick dry and has anti-rusting effect.

Read More

Lemon Sticker Remover Spray

Effectively remove many different type adhesive, and even aged adhesive residue.

Read More

Water-based Spray Paint

Lead-free, water-based environmental spray paint that comply with RoHS standard.

Read More