PUFF DINO 211 Water Soluble Cutting Oil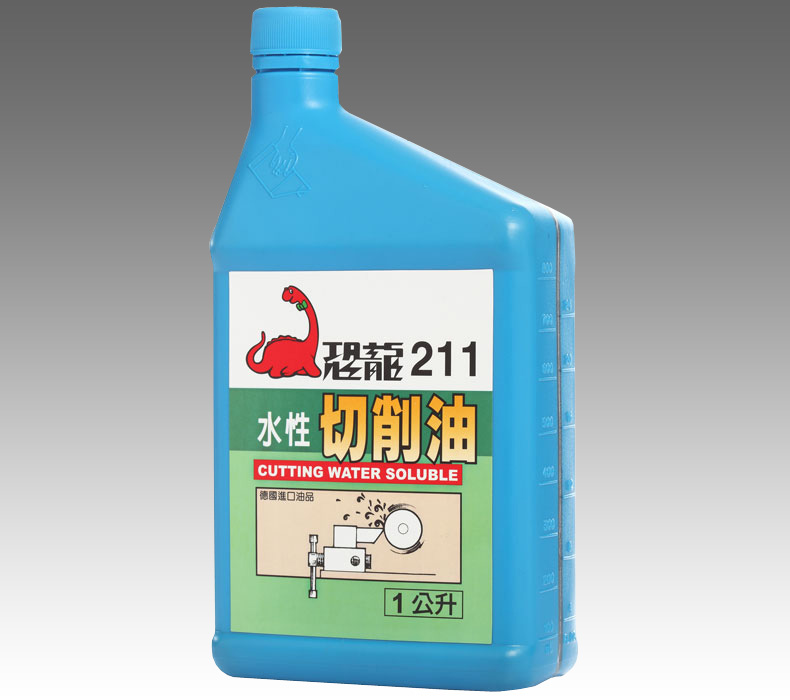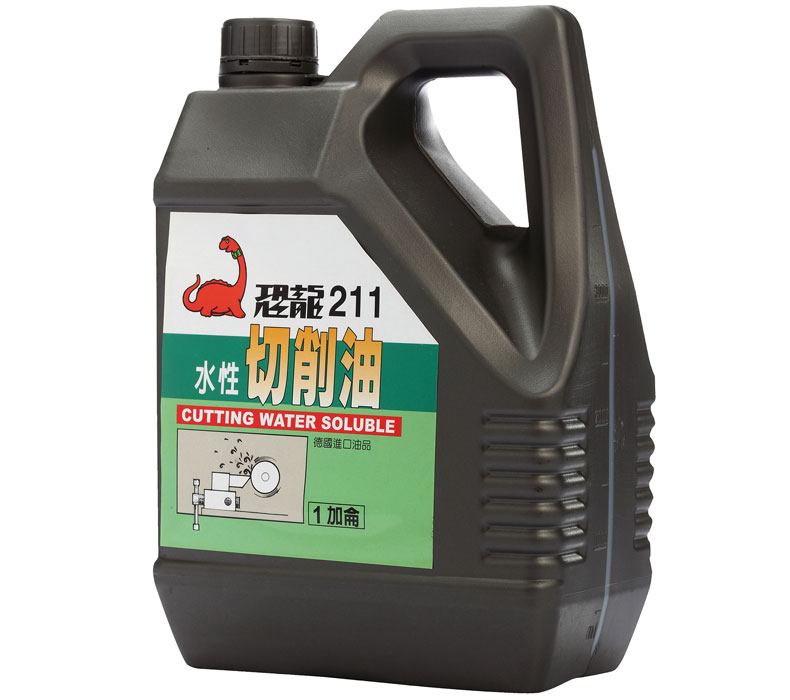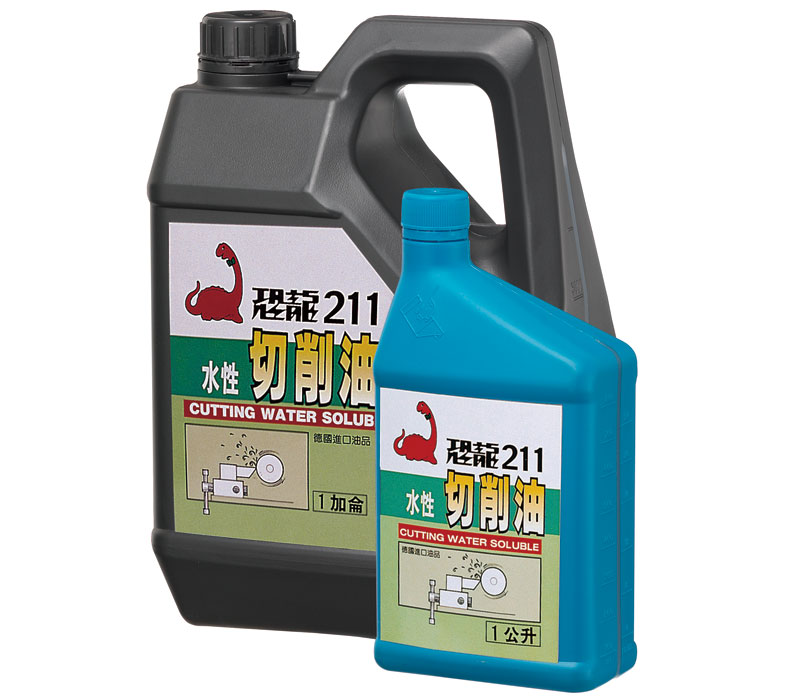 Special Features
PD-211 is multifunctional processing oil that has great anti-rust and slide lubrication effect, also it is easy dissolving in water.
It has good stability and not easy to breed bacteria, also non-toxic, not harmful to your skin and oil sealing.
Even after highly diluted it still durable to use with great corrosion resistance and antifoaming.
The cutting oil is presented in milky white color so it is clear to be seeing during process and easy to clean after.
Applications
It's suitable for milling, grinding, anti-rust and cutting process. It also has super strong lubricate ability under high pressure and improves density, surface smoothness on the workpiece.
Main Ingredient
High Quality Lubricate, Addition Agent.
Specification
Volume: 1 Liter, 1 Gallon
Package: 1 Liter: 12 pcs/ctn ; 1Gallon: 6 pcs/ctn
Country of Origin: Taiwan
Press Release
Puff Dino Blacking Spray

Fine quality of flat black color that is quick dry and has anti-rusting effect.

Read More

Lemon Sticker Remover Spray

Effectively remove many different type adhesive, and even aged adhesive residue.

Read More

Water-based Spray Paint

Lead-free, water-based environmental spray paint that comply with RoHS standard.

Read More