PUFF DINO 205 Gear Oil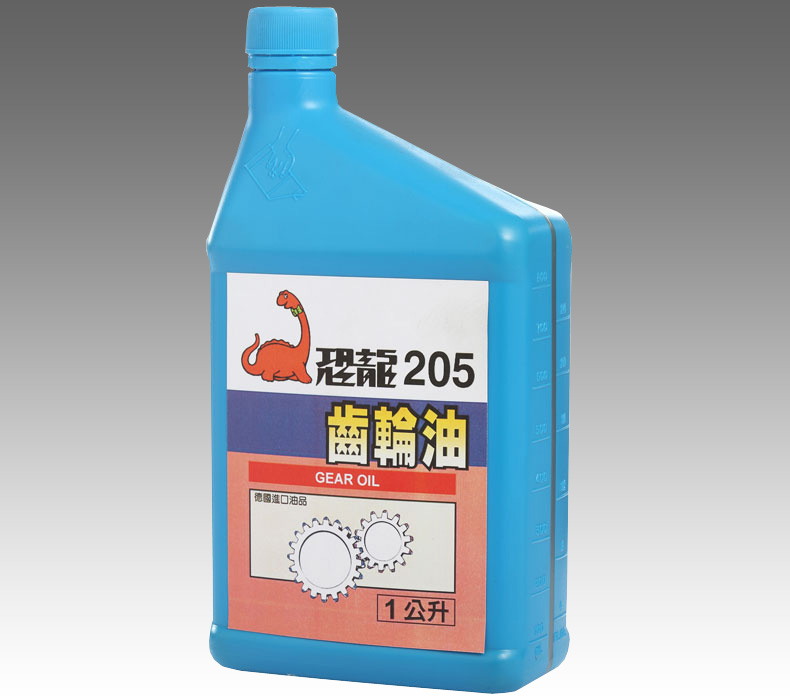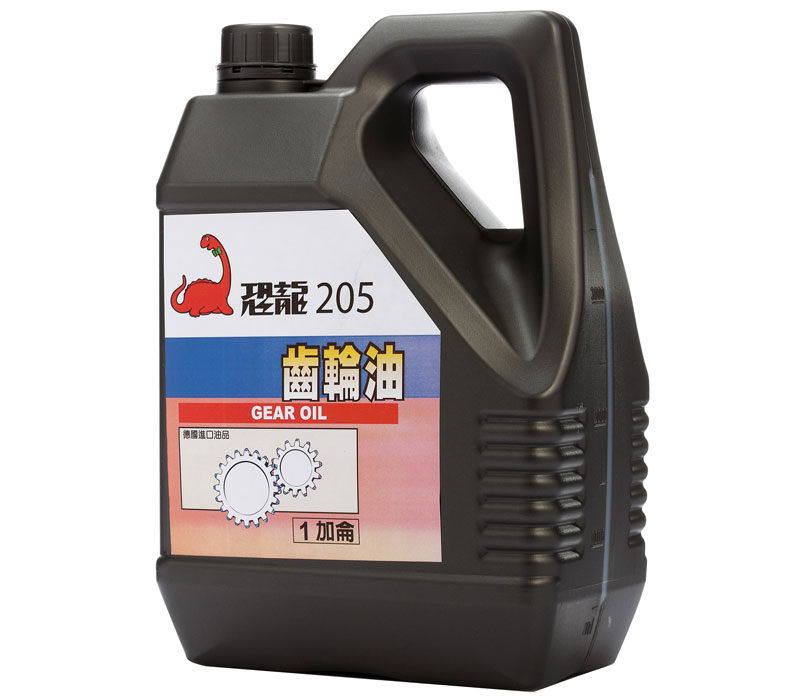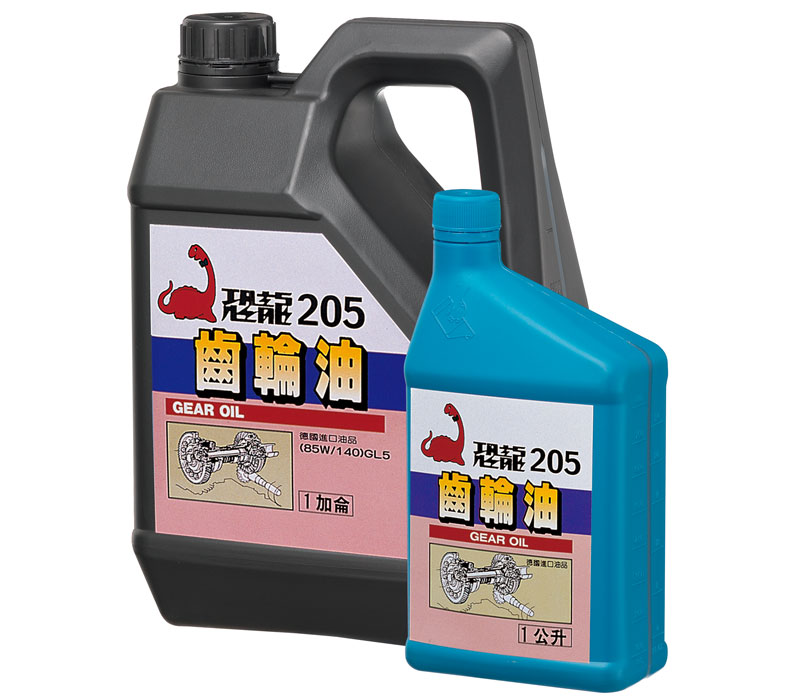 Special Features
Comply with GL-5, U.S. Military specification MIL-L-2105D and German Institute for Standardization DIN51524 standard.
With our super strong oil film, it can reduce wear also stand under high temperature and pressure. It can prevent oil sludge and cavitation happens.
The great adhesion oil film can deuce noise, protect gears and ensure gear smooth running.
The gear oil has high viscosity index, antioxidant and great stability.
Applications
PD-205 gear oil provides great protection for gears operating under extreme environment. Suitable type is list below.
- For industrial reduction gear box work under extreme pressure.
- For vehicles sealed manual transmission.
- For semi-automatic transmission.
- Other heavy equipment requires GL-5 oil.
Main Ingredient
High Quality Lubricate, Additive Agent.
Specification
Volume: 1 Liter, 1 Gallon
Package: 1 Liter: 12 pcs/ctn ; 1Gallon: 6 pcs/ctn
SAE: 85W / 140 (GL-5)
Country of Origin: Taiwan
Press Release
Puff Dino Blacking Spray

Fine quality of flat black color that is quick dry and has anti-rusting effect.

Read More

Lemon Sticker Remover Spray

Effectively remove many different type adhesive, and even aged adhesive residue.

Read More

Water-based Spray Paint

Lead-free, water-based environmental spray paint that comply with RoHS standard.

Read More