3M Scotch Tape
Sellotape, Packing Tape, Adhesive Tape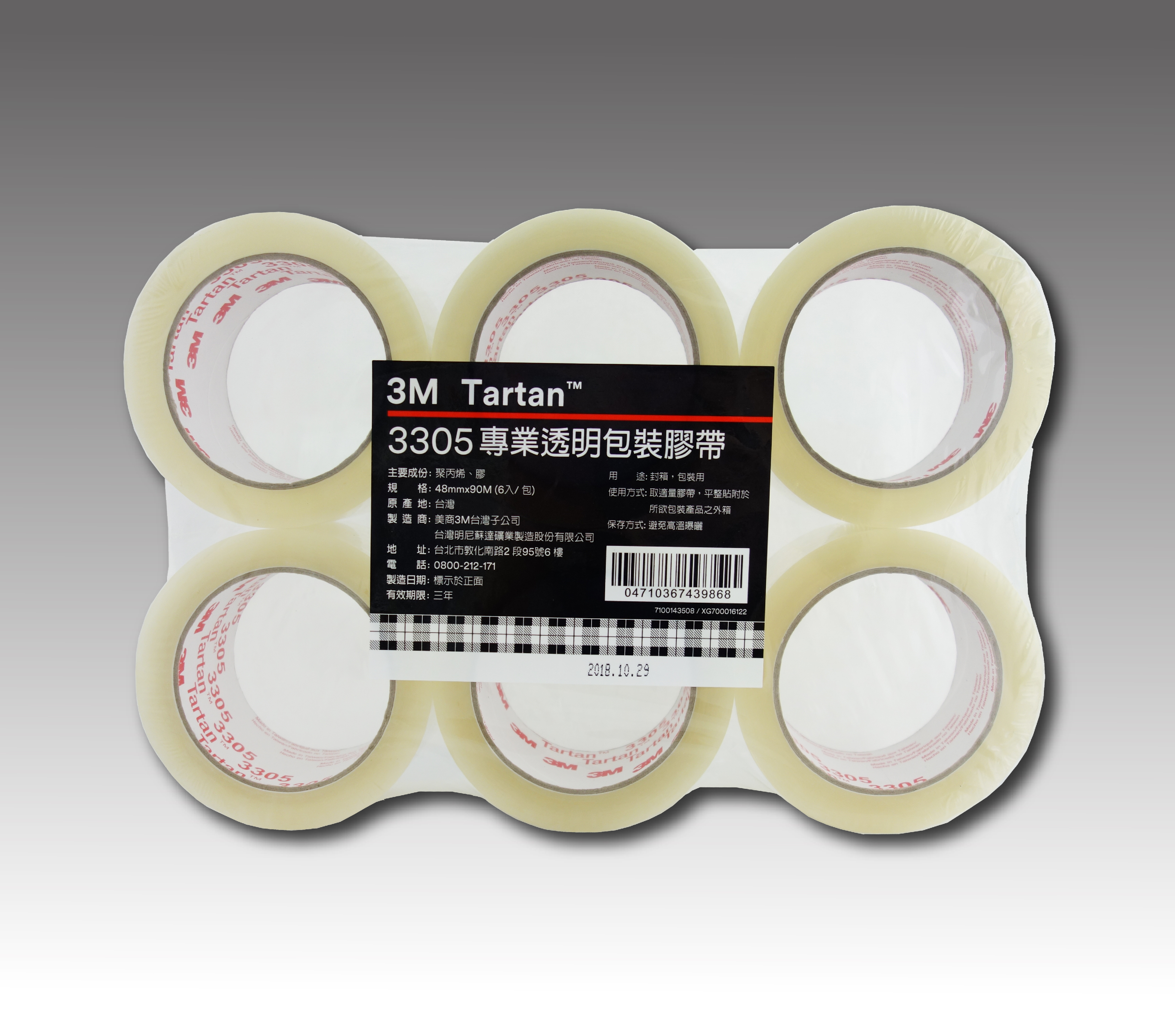 3M Scotch Tape is longer than the tape of other brands, and never cuts corners.
The quality is assurance of the international manufacturer.
The production process is friendly to environment and its solvent formula won't harm the global.
After rigorous testing, the adhesion does not lose other brands.
Special Features
Long-Lasting Viscosity, Not Easy-to-Break, easy-to-Stick, Quality Assurance
Applications
\Household, Art, Paper Processing, Shipping Parcels, Industry and Merchants are applicable.
Suitable Materials
Suitable to most of the packaging or carton of materials, and can also be used for paperwork and art design.
Specification
Packing: 6 pics / scroll, 12 scrolls / bts.
Press Release
Puff Dino Blacking Spray

Fine quality of flat black color that is quick dry and has anti-rusting effect.

Read More

Lemon Sticker Remover Spray

Effectively remove many different type adhesive, and even aged adhesive residue.

Read More

Water-based Spray Paint

Lead-free, water-based environmental spray paint that comply with RoHS standard.

Read More