3M Comfortable Touch Gloves
Work Gloves, Touch Gloves, Mobile Phone Gloves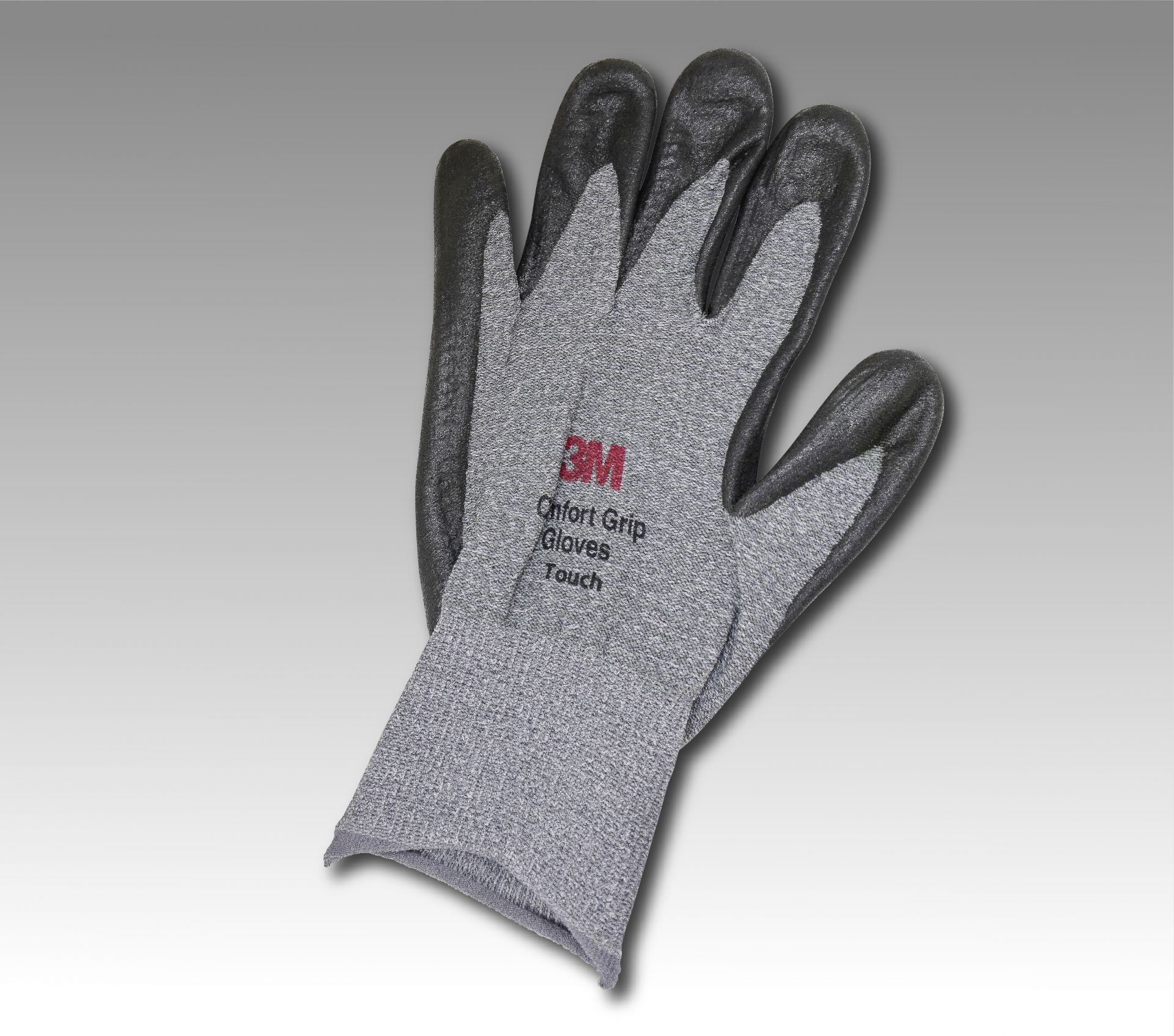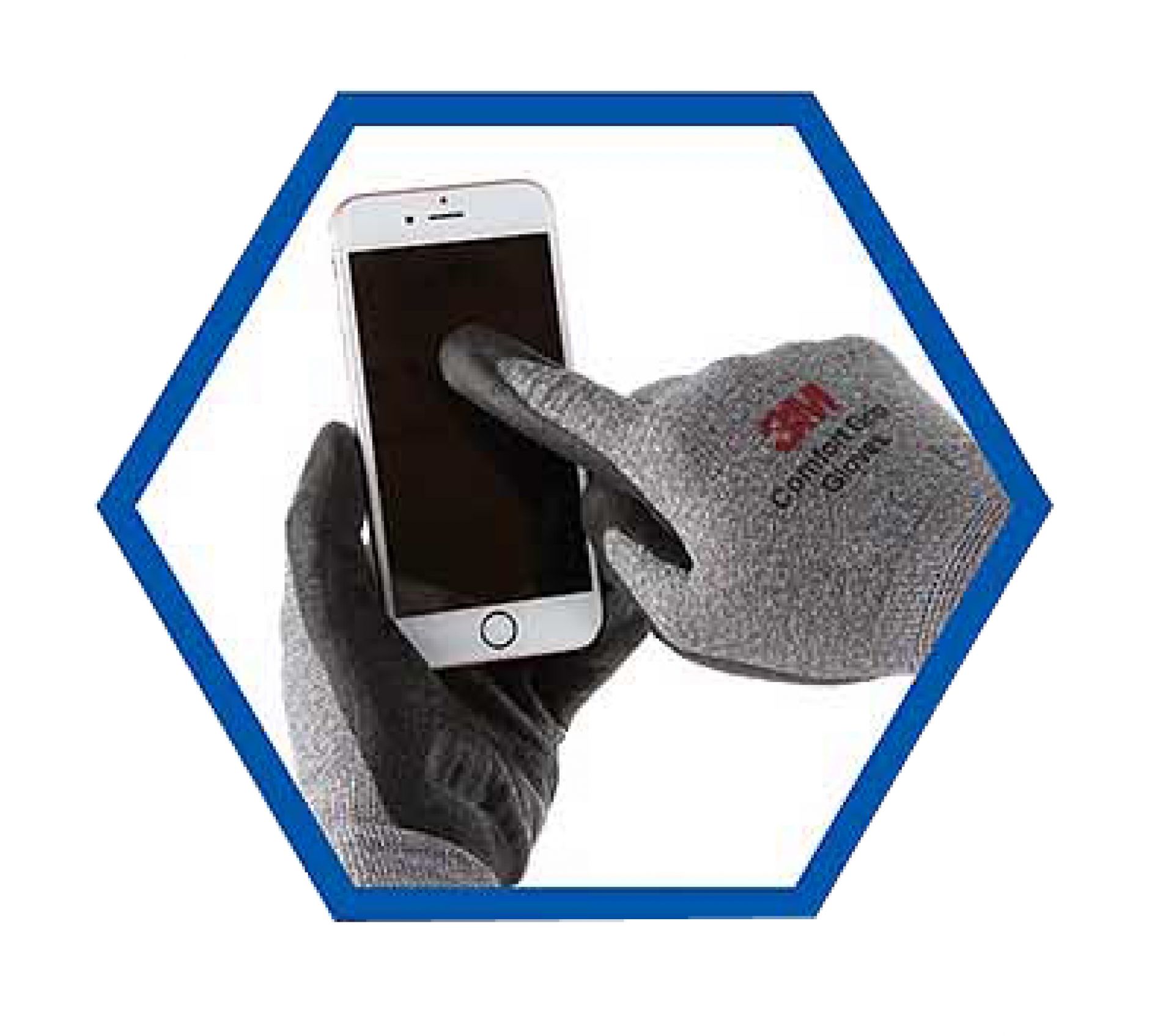 Durable, highly breathable, reusable and washable gloves, provide hand protection, oil resistance and anti-slip functions when you work.
The use of breathable foam coating provides the best comfort under long-term use.
The use of special materials provides excellent wear resistance and prolongs the service life.
In dry, slightly humid, and greasy environments, it can firmly grasp items without falling, and its comfort makes you feel like you are not wearing gloves.
Special Features
Ten fingers can use all capacitive touch screen devices.
The super soft fiber outer layer provides excellent comfort and is suitable for delicate assembly operations.
Highly breathable coating for easy air intake and perspiration.
The hand-shaped memory can be perfectly adhered, and it is not easy to rub and blisters.
Excellent abrasion resistance, compared with ordinary gloves, the product life is longer, and can be washed and reused.
Applications
Suitable for industrial, logistics, gardening, leisure, and vehicle maintenance.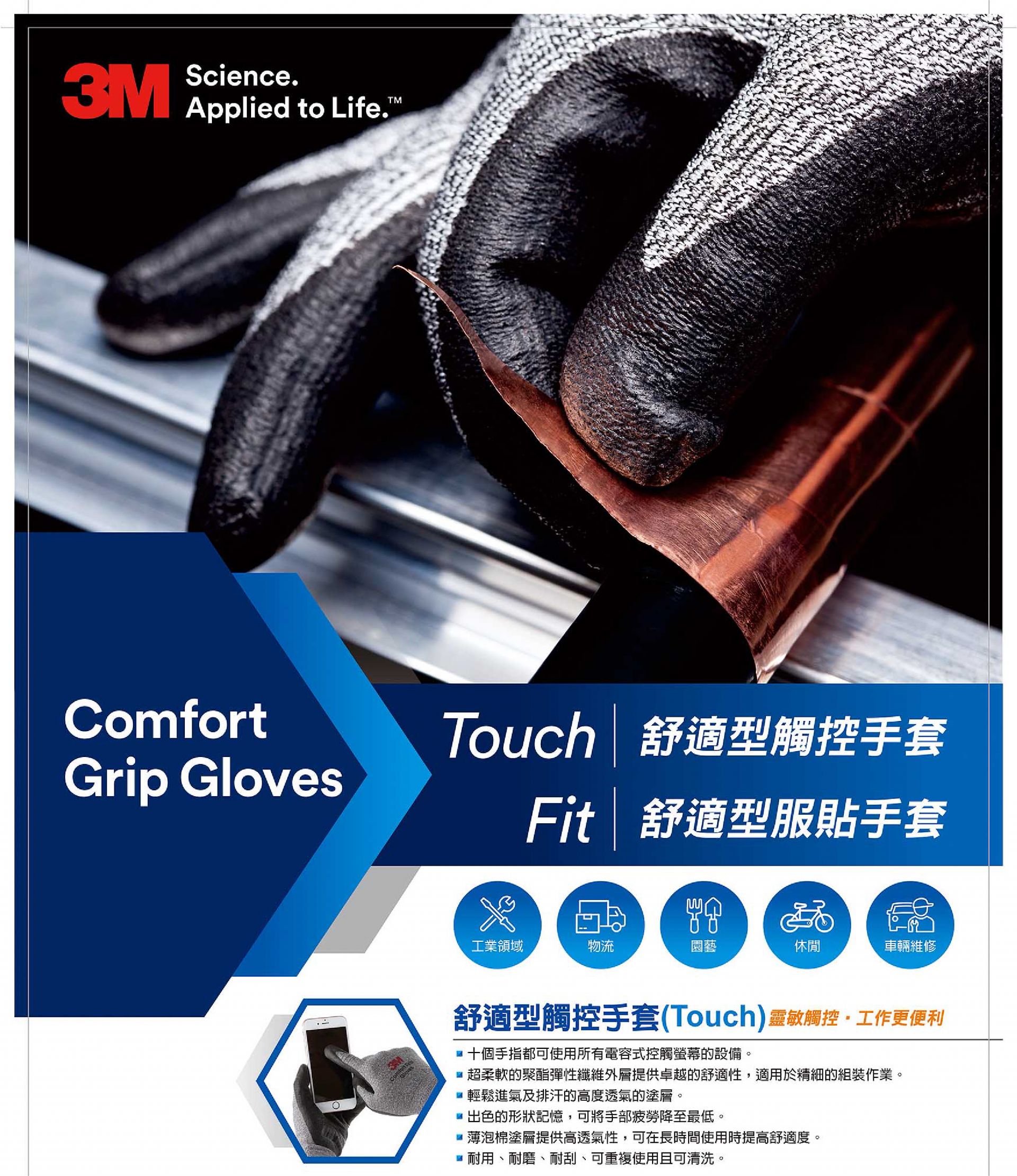 Specification
Tag
Work Gloves
Touch Gloves
Mobile Phone Gloves
Press Release
Puff Dino Blacking Spray

Fine quality of flat black color that is quick dry and has anti-rusting effect.

Read More

Lemon Sticker Remover Spray

Effectively remove many different type adhesive, and even aged adhesive residue.

Read More

Water-based Spray Paint

Lead-free, water-based environmental spray paint that comply with RoHS standard.

Read More